Film and Television
We've applied our talents to numerous film- and televison projects, usually getting involved from the pre-production stages onwards, applying ourself on smart solutions to get the vision of the director to be both wonderful and managable, both artistic and cost-effective.
We perform these projects as the 3D animation studio arm of Planet X FX — we'll be linking over there for the full breakdowns.
on the air since September 2013

NTR ident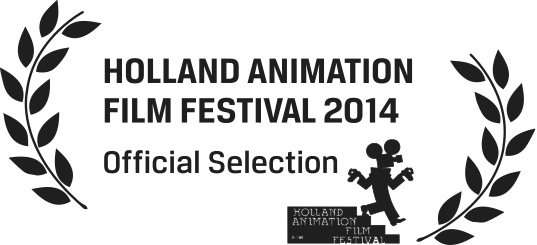 For the fall 2013 idents of Dutch broadcaster NTR we animated this lovely crash test dummy. It was one of a line of idents by Gast Producties, check them all out!
aired October 2013

Leader De Prooi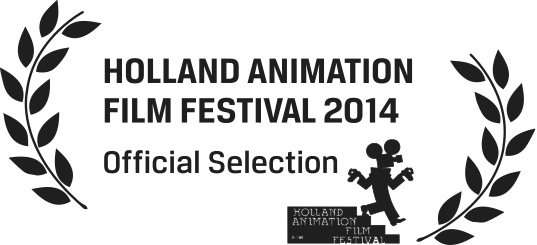 Together with Planet X FX we created the leader for Dutch drama series De Prooi ("The Perfect Prey"), creating both the deer and the dealing-room environment. The dark, crystalline deer was fully hand-animated. There's a more thorough breakdown and information at the Planet X site.
aired September 2012

De Geheimen Van Barslet
We knew we were up for a challenge when Waterland Film approached us to inform if we could animate a rain of fish for the new Dutch television drama De Geheimen Van Barslet. After a good pre-production R&D phase, though, we got a stable, workable system in place to relatively easily fill those 270 shots with procedurally animated fish, in the thousands per shot.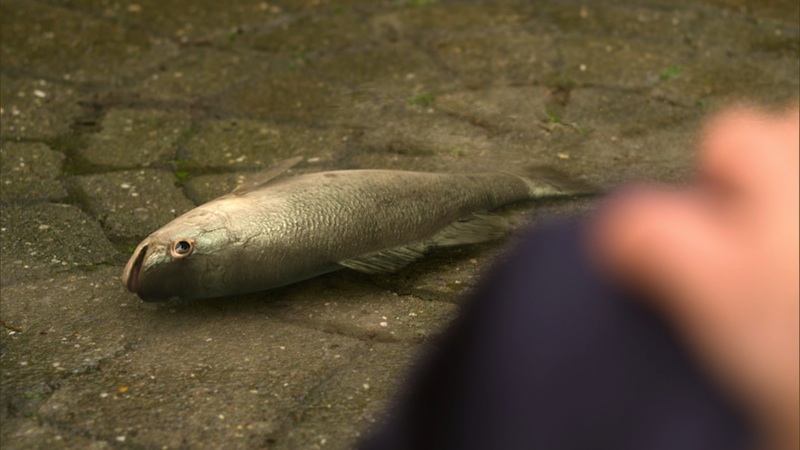 Using procedural animation made the fish come alive, and made each fish behave in a unique way. Even with the hand-placed fish in the shots, their behaviour got believably erratic.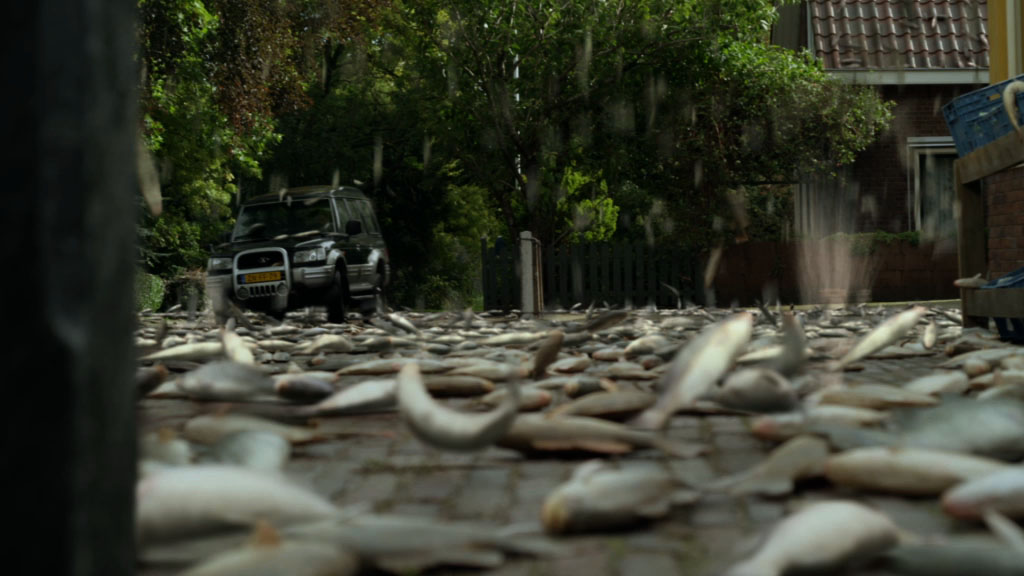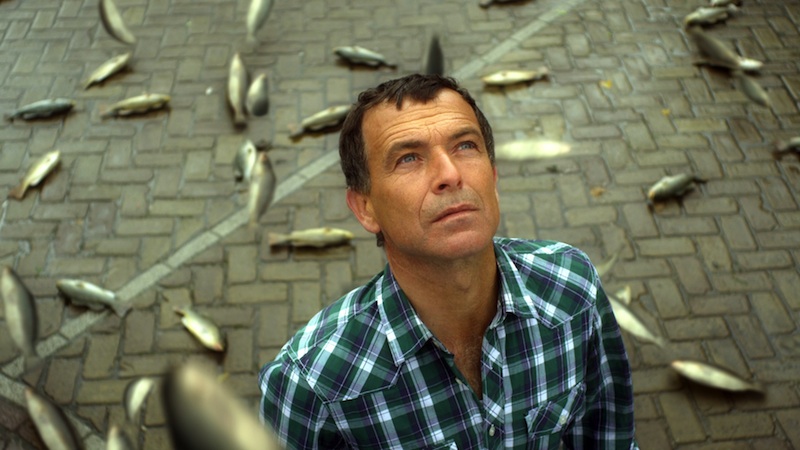 You can find more information on the Planet X FX breakdown site, including a whole load of bouncing breadrolls. Go check it out.
aired December 2011

Pardoes
We had a wonderful time making set-extensions and landscapes for the fantastical children's television series De Magische Wereld van Pardoes — instigated by the well-known dutch attraction park De Efteling.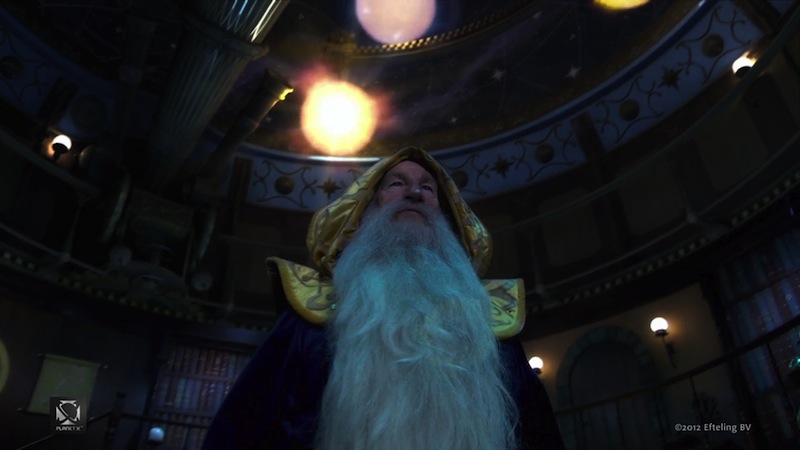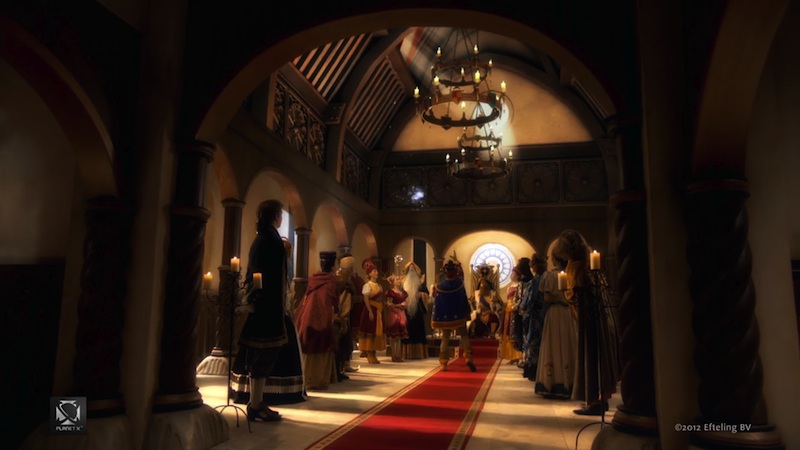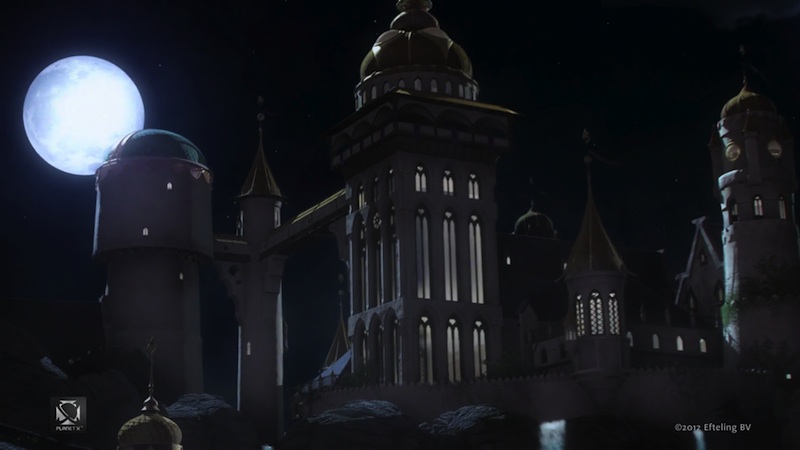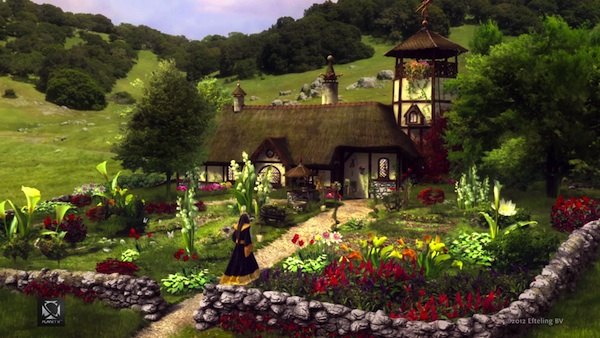 As you can imagine about a series about a young magical jester, there were plenty of other effects needed, from singing flowers to magically broken gems and enchanted powders that write out shapes in the air.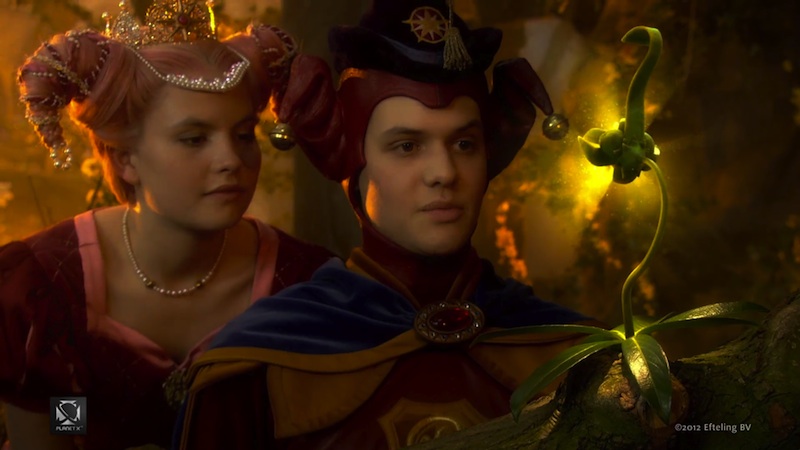 More in-depth information on our Planet X site. Go!
released 2009

Spion Van Oranje
In the 2009 farce Spion van Oranje, an utterly incompetent couturier wreaks havock inside the pretentious world of spies and celebrity. It was up to us to visualise said havock. Not only did we build seemingly-alive spy-gadgets, rocket-launched planes from derelict hangars, but we also got to blow up the world-famous Royal Palace of Amsterdam. Wonderful!