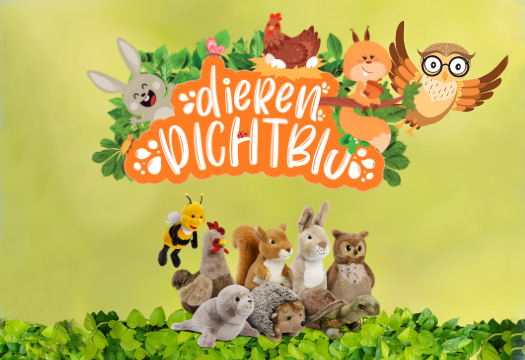 Project : COOP Dieren Dichtbij | Augmented Reality app
Opdrachtgever : COOP Supermarkten | agencies: Morenso International & Fugafour
Verzamel de kaarten bij de kassa die je kunt scannen met een speciale app hiervoor, de COOP Dieren Dichtbij app. Wanneer je middels het ARscannen van een kaart één van de dieren hebt verzameld, dan kun je ze gebruiken in een leuke en uitdagende game, de obstakel-run. Voor de COOP-actie Dieren Dichtbij (september 2021), met collectables voor kinderen en een bijbehorend plakboek, heeft Happy Ship de begeleidende AR app met scanfunctie, animaties, bibliotheek en runnergame met de verzamelde weide, bos en waterdieren gerealiseerd.
Collect AR-cards you can scan with the custom made COOP Dieren Dichtbij app. Whenever you collect one of the animals through AR scanning, you can use them in game in a fun and challenging obstacle run. For the COOP-action called Dieren Dichtbij/Animals up close (september 2021), with collectables for kids and scrapbook , Happy Ship produced the accompanying ARapp with scanfunctionality, animations, archive and runnergame with the collected meadow, forest and marine animals.