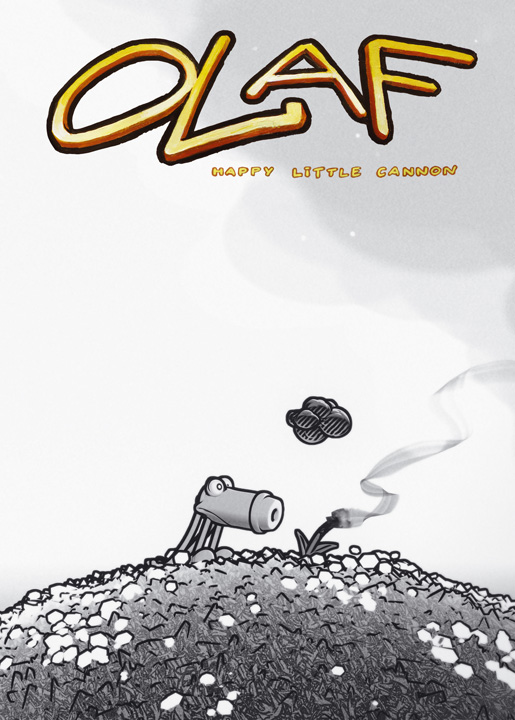 Project: Olaf – Happy Little Cannon
Opdrachtgever: Happy Ship
Onze eerste volledig eigen animatiefilm! Elf minuten aan experimenteel, ongesproken beeldverhaal, over een schattig klein kanonnetje dat op zijn verjaardag merkt wat voor explosief karakter hij onbedoeld heeft.
Our first completely own animation film! Eleven minutes of experimental, unspoken cartoon about a cute little cannon who notices on his birthday what kind of explosive character he has unintentionally.