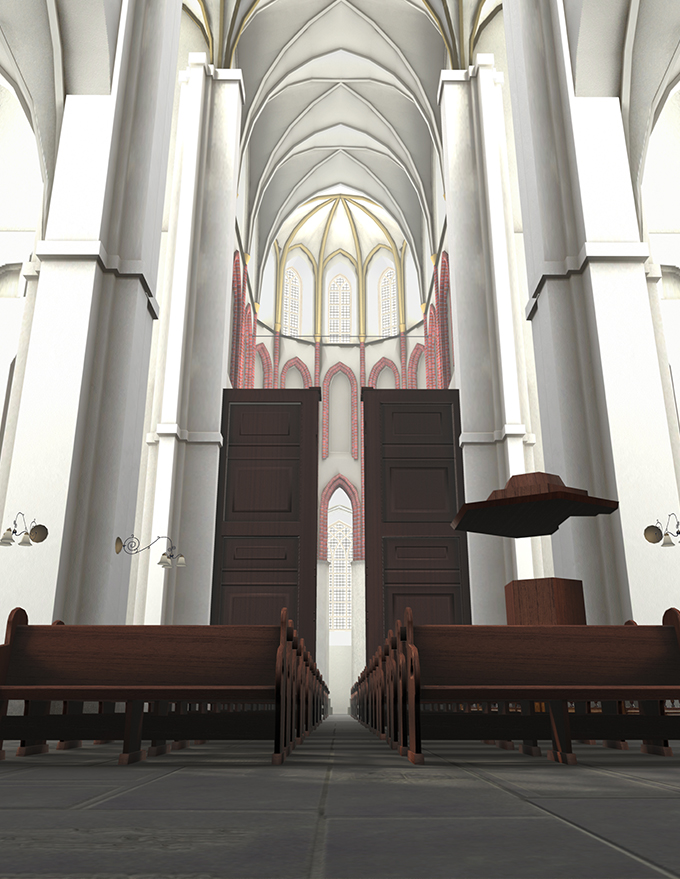 Project: De Schommel
Opdrachtgever: Happy Ship
In onze rondreizende VR-installatie De Schommel kan je levensecht schommelen in de gigantische AaKerk in Groningen. Een ervaring om nooit te vergeten, en nog steeds voor heel veel mensen één van de meest fantastische ervaringen die ze ooit in VR hebben meegemaakt!
In our traveling VR-installation De Schommel you can swing lifelike in the giant AaKerk in Groningen. An experience never to be forgotten, and still for many people one of the most fantastic experiences they have ever experienced in VR!