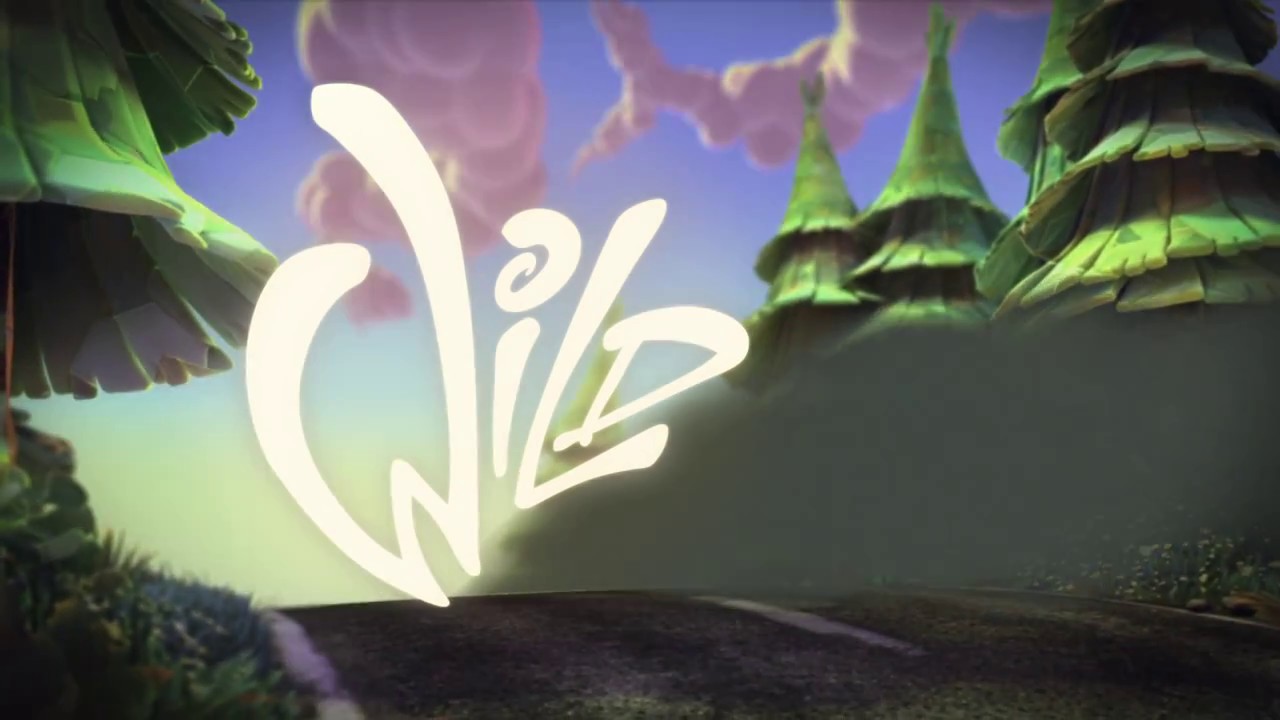 Project: Wild
Opdrachtgever: NFF / Pathé
Onze derde korte film was "Wild". Een jager denkt heerlijk te genieten van een explosief dagje jagen in het bos, maar er ontgaat hem véél meer dan hem lief is! Wild is gemaakt in het kader van het Ultrakort programma van Het Nederlands Filmfonds en Pathé, en mocht prijken in de voorvertoning van Despicable Me 2 in de Nederlandse Pathé bioscopen.
Our third short film was "Wild". A hunter thinks he can enjoy an explosive day of hunting in the forest, but he misses out on much more than he would like! Wild was made as part of the Ultra Kort program of The Dutch Film Funds and Pathé, and was shown in the preview of Despicable Me 2 in the Dutch Pathé cinemas.