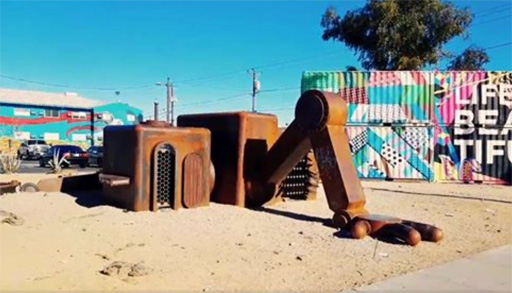 Project : Happy Ship Does Vegas
Opdrachtgever : AWS | Sumerian
Tijdens de AWS re: Invent 2018-conventie in Las Vegas, demonstreerde Happy Ship live @ the booth van Sumerian het gebruiksgemak en de workflow van Sumerian door een aantal scènes te creëren in Virtual Reality voor Amazon. Nederlandse cowboys op een internationaal avontuur!
During the AWS re:Invent 2018 convention in Las Vegas, Happy Ship demonstrated live @ the booth of Sumerian the ease of use and workflow of Sumerian by creating a number of scenes in Virtual Reality for Amazon. Dutch cowboys on an international adventure!