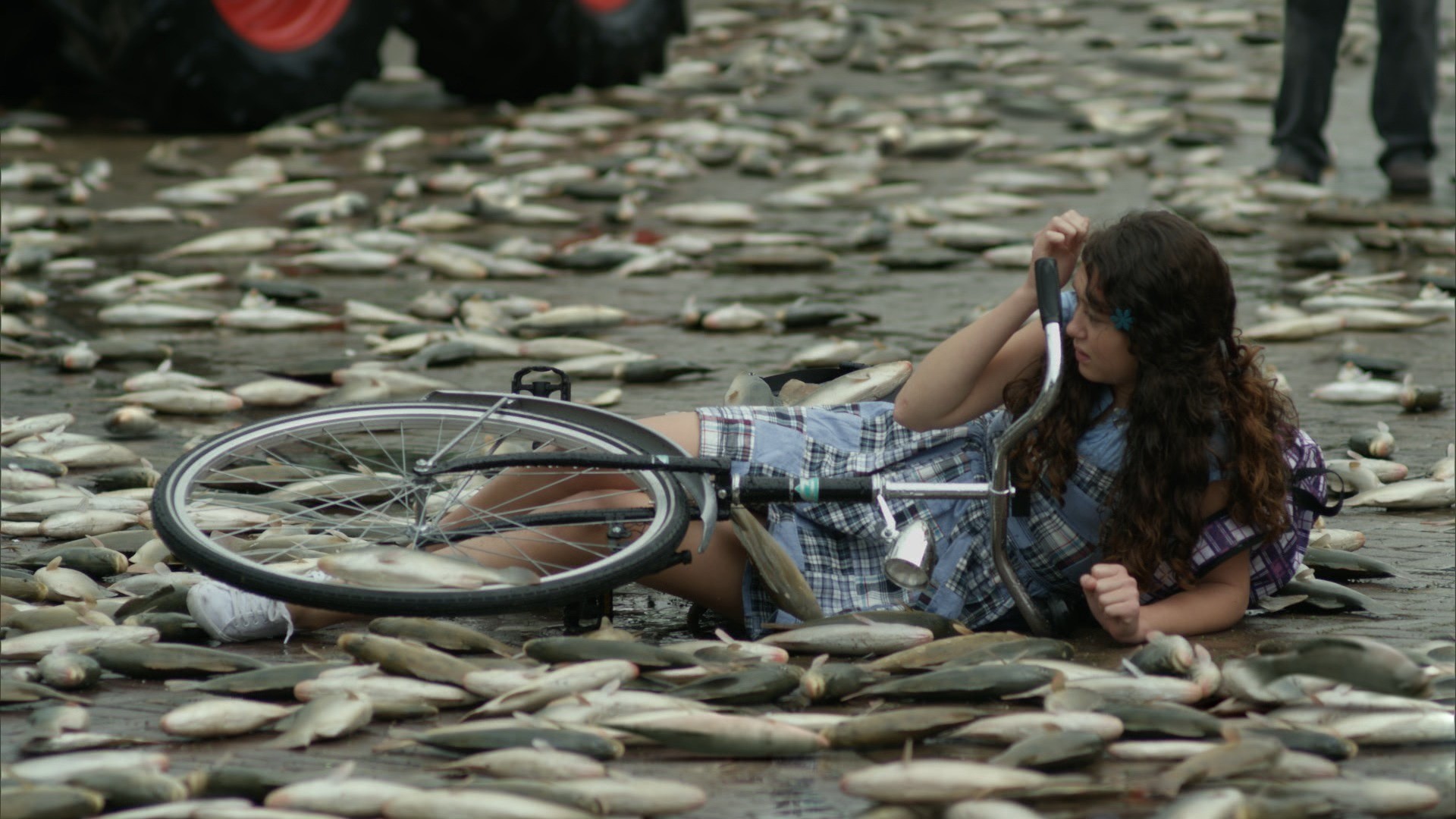 Project: De Geheimen van Barslet
Opdrachtgever: NTR / NCRV / Waterland Film
270 shots aan vissenregen, duizenden vissen per shot, in zeven afleveringen, met steeds een ander gezichtspunt per aflevering. Ja de vissen die we voor De Geheimen Van Barslet animeerden, samen met Planet X FX, waren zeker een uitdaging, maar het is super uitgepakt!
270 shots of fish rain, thousands of fish per shot, in seven episodes, always with a different point of view per episode. Yes, the fish we animated for De Geheimen Van Barslet, along with Planet X FX , were certainly a challenge, but it turned out to be super!