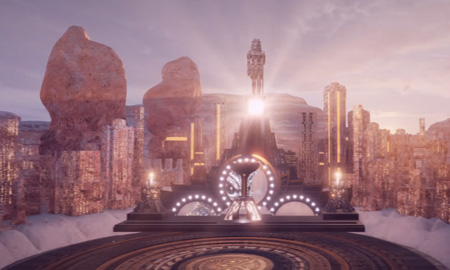 Project : Electric Daisy Carnival 2018 – Las Vegas
Opdrachtgever : 3D-Mike.com | Klant : Eyesupply
We hebben het briljante artwork van Stijn Windig omgezet naar een vijftal videoclips voor gebruik door de VJ's @ EDC 2018.
En daar vervolgens omdat het kon voor onszelf maar even een VR fly-over van gemaakt.
We have converted the brilliant artwork of Stijn Windig into five video clips to be used by the VJ's @ EDC 2018.
And then, because we could, made a VR fly-over of it for ourselfes.