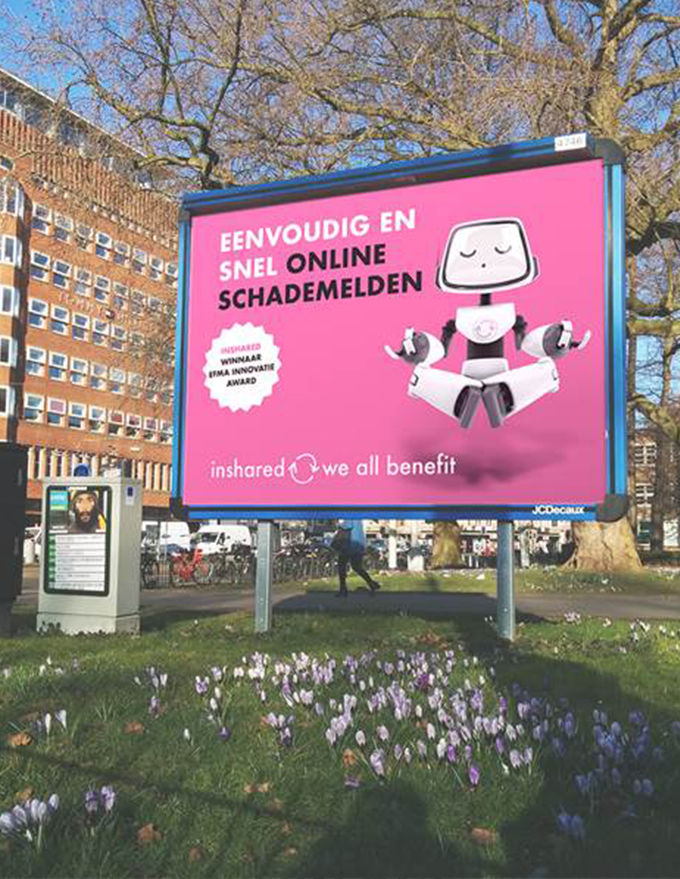 Project: Rob | InShared
Opdrachtgever: Rdesign/InShared
Voor InShared ontwikkelden we, onder andere, het karaktertje Rob – de digitale hulp van hun website. Daarnaast maakten we een aantal explanimations voor ze.
For InShared we developed, among other things, the character Rob – the digital help of their website. We also made a number of explanimations for them.