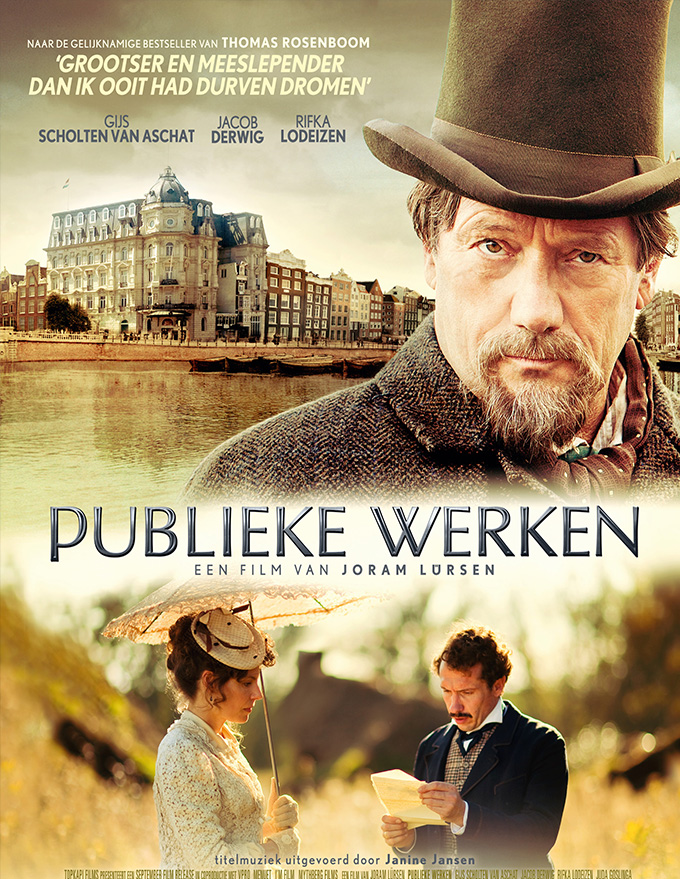 Project: Publieke Werken
Opdrachtgever: Topkapi
Animaties en Visual Effects voor de Nederlandse historische film Publieke Werken, in samenwerking met Planet X FX. We maakten het New York van rond 1900, de perrons van Amsterdam Centraal, het oude Postkantoor en de bijen uit een wel heel memorabele scene!
Animations and Visual Effects for the Dutch historical film Publieke Werken, in collaboration with Planet X FX . We made New York around 1900, the platforms of Amsterdam Central, the old Post Office and the bees for a very memorable scene!