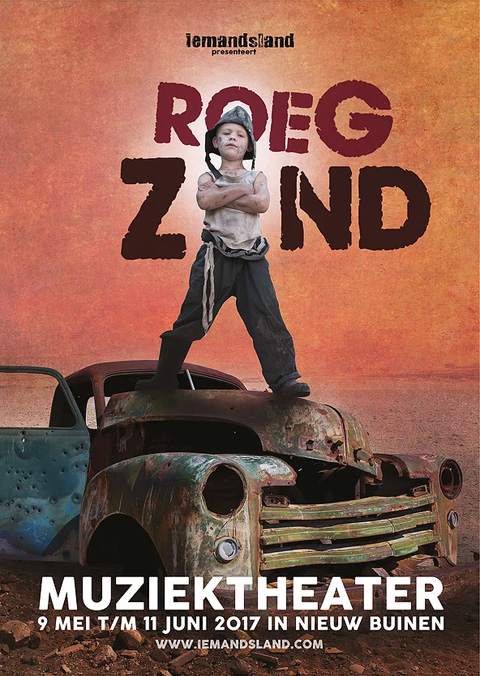 Project | Roegzand
Opdrachtgever | Iemandsland
Het theaterstuk op locatie, Roegzand, is hilarische streekfiction, een profetisch drama over macht, corruptie, verraad en een onmogelijke liefde.
Uiteindelijk trekken De Blijvers aan het langste eind. Maar elke overwinning heeft zijn keerzijde.
De achtergrondanimaties zijn van Happy Ship.
The theaterplay on location, Roegzand, is hilaric countryfiction, a prophetic drama about power, corruption, betrayal and an impossible love.
In the end "De Blijvers"(Stayers) come out on top. But every victory has its flipside.
Happy Ship produced the animations.