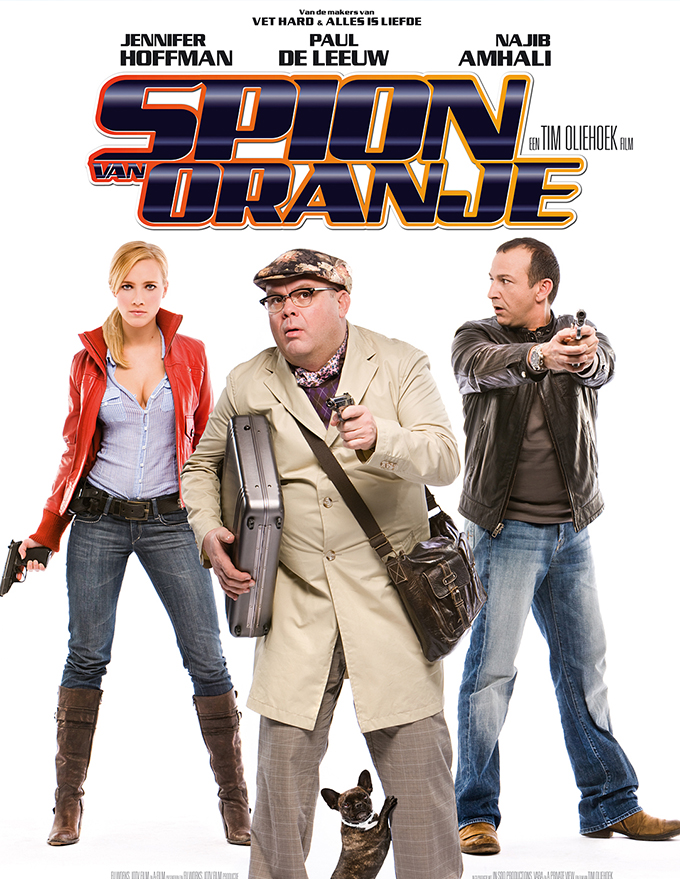 Project: Spion Van Oranje
Opdrachtgever: FUWorks
Een heel stel uitzinnige visual effects was nodig voor de farce Spion van Oranje! Die hebben we, samen met Planet X FX, met veel plezier verzorgd. Zeer spectaculaire film geworden!
A whole bunch of crazy visual effects were needed for the Spy van Oranje farce! We have taken great care of this, together with Planet X FX. Very spectacular film!