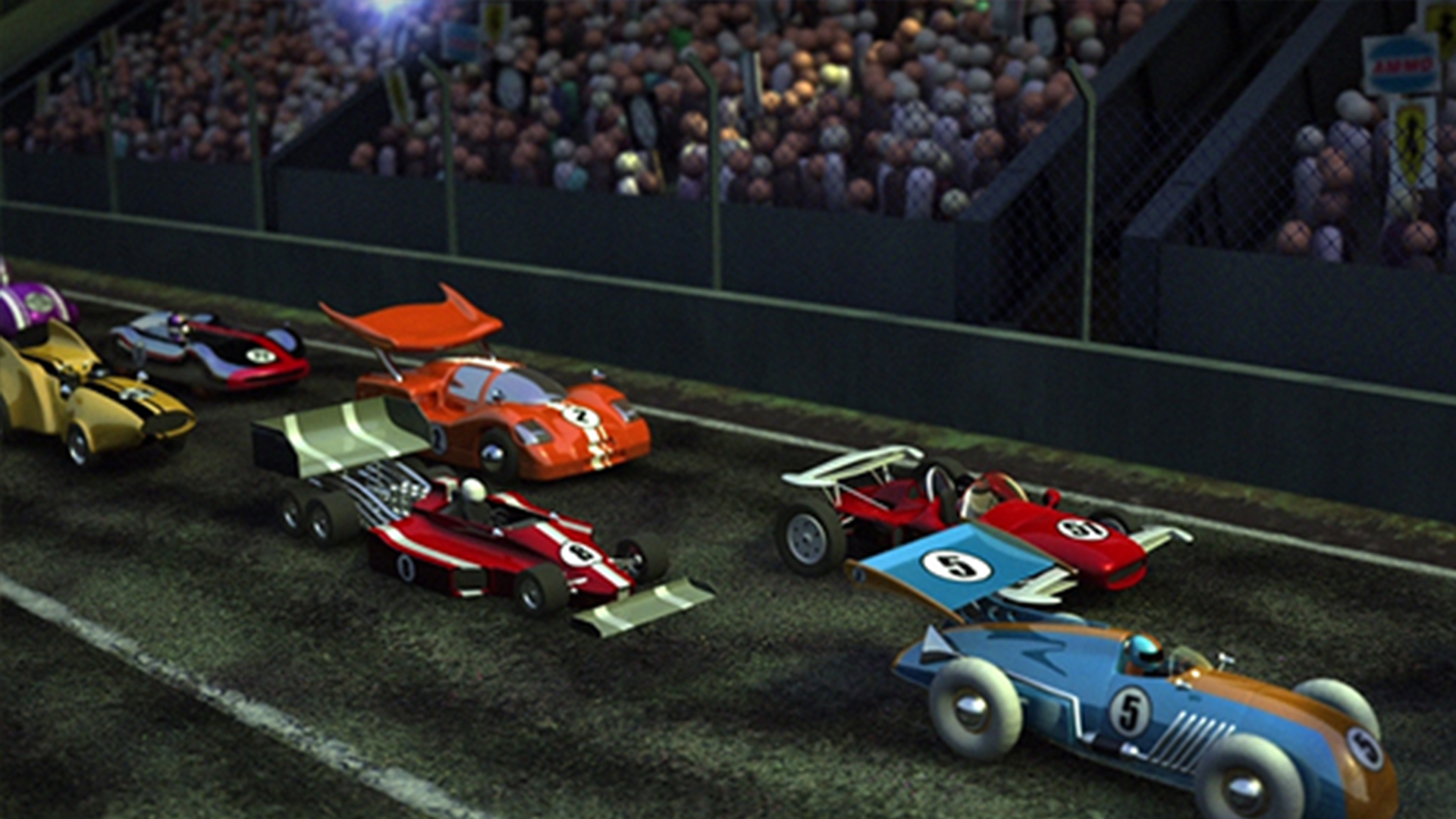 Project: Leader Ultrakort 2013
Opdrachtgever: NFF/Pathé
In het jaar dat we Wild maakten voor Ultrakort, mochten we ook de leader voor het hele Ultrakort programma verzorgen! We hebben dit gedaan als jam, met collega's uit het hele land, in twee wilde, wilde dagen!
In the year that we made Wild for Ultrakort, we were also allowed to provide the leader for the entire Ultrakort program! We did this as a jam, with colleagues from all over the country, in two wild, wild days!